FoodIntegrity Project
FoodIntegrity Project: Providing assurance in the spirits sector to the benefit of consumers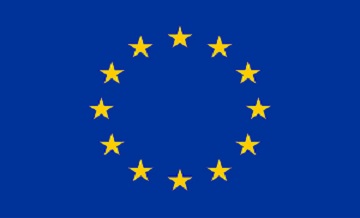 This project has received funding from the European Union's Seventh Framework Programme for research, technological development and demonstration.
The FoodIntegrity Project is a 5-year EU-funded project (from 2014-2018) to develop methods, systems and processes that will assure the quality, authenticity and safety of the food chain. The objectives of the project are to enhance consumer confidence with respect to the integrity of food they purchase and ensure easy detection of fraudulent products in the market.
Within the FoodIntegrity Project there is one work package (n°5) exclusively dedicated to European spirit drinks, led by the Scotch Whisky Research Institute together with D.D. Williamson (company providing natural colouring for food and drinks), Ocean Optics (world leader in solutions for optical sensing ) and spiritsEUROPE.
Expected outcomes:
The first expected outcome is the development of technologies that will allow counterfeit samples to be quickly identified at point of sale or distribution (i.e. at customs). There is a need for field devices to detect harmful/non-potable constituents in spirit drinks (such as methanol), ideally without having to sample the liquid from the bottle.
Inferior products, while safe for consumption, can be substituted for well-known brands. The objective in this case is to further develop field devices to authenticate branded spirits and/or specific spirit categories.
The analysis for spirit authentication and safety by laboratories outside the spirit sector can often be compromised by a lack of knowledge. Another outcome will be the provision of guidance on analytical methods and authentication protocols as well as the training of analytical and certification laboratories.
Last but not least, this project will allow the establishment of a network of key stakeholders in spirit drink authentication and assurance, whether involved in analysis, regulation, brand management or enforcement.
FoodIntegrityProject Newsletters available here.