Looking back to better look forward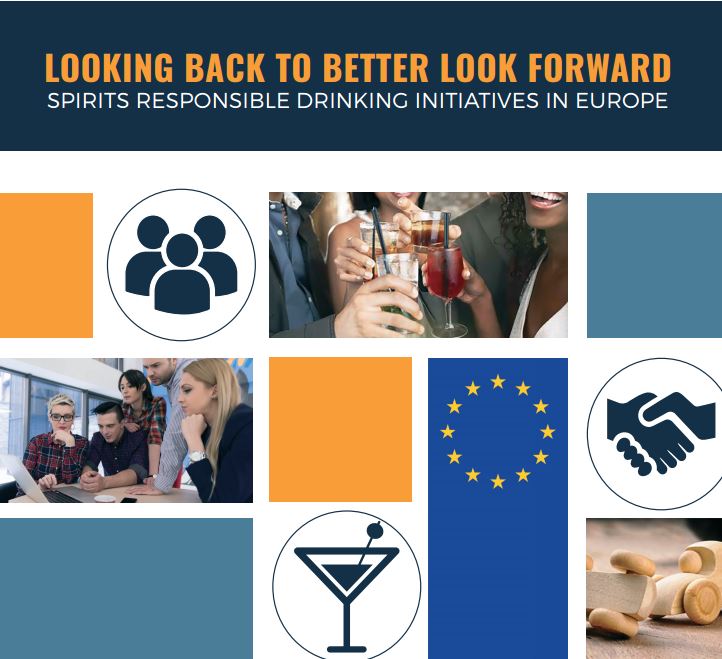 Discover a small sample of the 402 spirits responsible drinking initiatives which were presented in Brussels on 19 April 2016
Full Programme: click here
All the presentations of the day
Brochure Looking back to better look forward: We want our products to be understood, consumed and enjoyed in moderation. We are concerned about the consequences of the misuse of alcohol. Working together with others at European, national and community levels, we act to encourage responsible behaviour among the general public as well as among those most at risk. In this publication, we illustrate how we go about it with a small sample of our 402 initiatives across Europe since the launch of the Forum.