Revision of Regulation 110/2008: much progress; but more to do.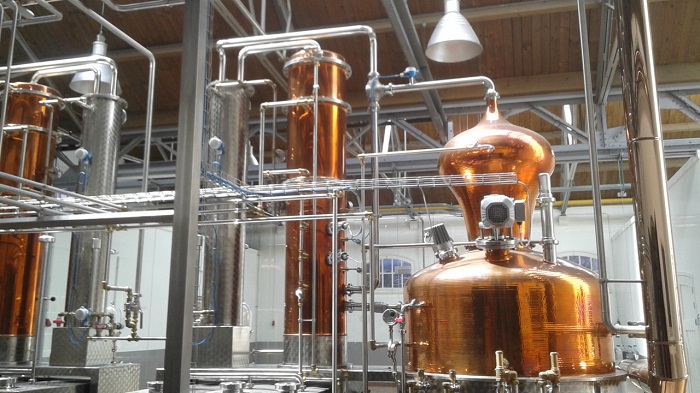 The proposal for a new regulation made a further important step this week with the adoption of the Council's 'general approach' at the Special Agriculture Committee. With Parliament having voted its position in March, the process of reconciling the institutions' perspectives through the trialogues should begin in a month or so. As representatives of the sector we remain enormously grateful for the discussions with all the institutions on technical aspects of this critical law for our sector.
The discussions will continue, among other things, to consider whether further adjustments would be possible, not least in the complex area of compound terms, allusions and mixtures, in which we need to strike the right balance between protecting categories and GI spirits and facilitating innovation. Elsewhere we hope new elements introduced by Council can be reconsidered, in particular the facility for spirits that have not been sweetened to be called 'dry': this term is not traditional in any sector other than gin and the new provision looks simply like an effort to circumvent EU legislation on 'claims', which alcoholic beverages are generally not allowed to make.
The most important area where we hope change can be made continues to be in relation to implementing and delegated acts. The current law provides much-needed flexibility to allow rules to be updated when that is required; the regulation has been amended on many occasions, thereby enabling it to stay valid. Similar provisions in the proposed new law, however, have been withdrawn. The new law will be significantly different from the current regulation and, while no-one knows precisely how it will apply in practice, it is almost certain that adjustments will be needed to address practical difficulties, resolve conflicts, update rules to reflect new practice and / or remove anomalies, i.e. to ensure consumers are protected and trade can move smoothly. So we continue to urge the institutions to find an agreement during the trialogues that will re-introduce flexibility to allow technical and category definitions to be updated and thereby ensure the new law can stay up to date.