Commissioner Hogan leads EU Mission to China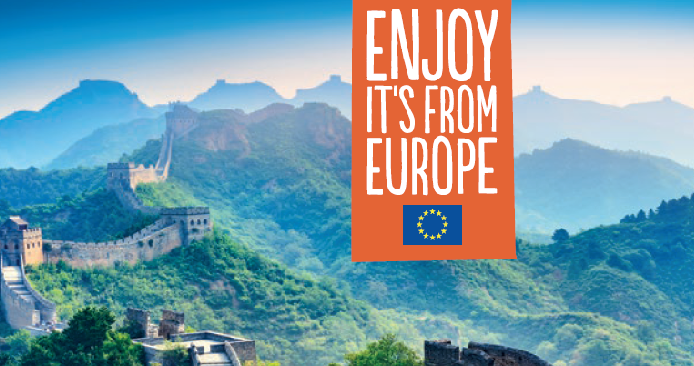 In May, spiritsEUROPE joined the EU business delegation to China comprising about 50 people led by Commissioner Phil Hogan.
China is a highly attractive market, having grown by 107% (in value) over the past decade. Although imported spirits represent less than 1% of domestic consumption. As such, the largely untapped Chinese market hold huge potential due to the sophistication of Chinese consumers, their consumption habits and taste. The good news is that the market share of European spirits is growing thanks to increased consumer knowledge and appreciation of international spirits and new opportunities opening in the on-trade thanks to the development of the cocktail culture. At the same time, China already is the largest consumer of spirits worldwide. Local producers still lead the market with the Chinese favoured spirit "Baijiu" (98% market share), the national drink distilled from sorghum and rice, used to toast at important occasions. From our conversations with local producers, it seems they are looking to export the category. So watch this space!
Beyond the economic and commercial perspectives, the visit gave us the chance to recognise the regulatory opportunities and challenges that European spirits face in this huge market. The expected progress of the EU-China GI Agreement will be a major milestone. We also addressed the required dialogue between the EU and China on setting standards of production and the rules applying to the export of spirit drinks. In 2017, we welcomed China's decision to delay the introduction of the export certificate, and we now anticipate a satisfactory result for businesses and authorities.