New spirit drinks regulation - we hope it will conclude under Austria's Presidency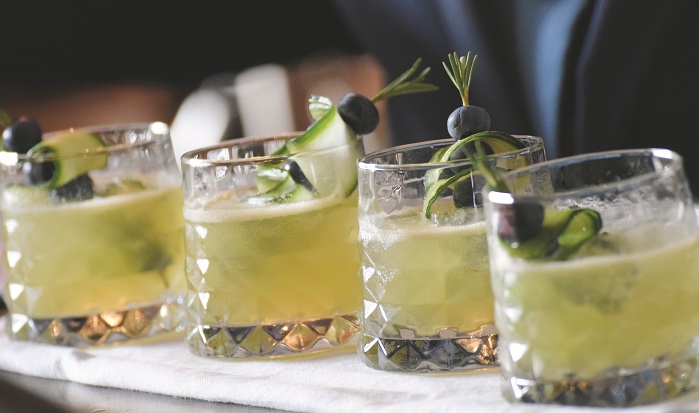 Trilogue discussions on the new regulation are ongoing and we hope they will conclude before year end. Any delay would risk hitting the end of the Parliament's mandate which would be unwelcome. Much as though the wide-ranging discussions with officials and MEPs have been demanding, constructive and interesting, not to mention sometimes challenging, we hope that a new regulation can be agreed this year and thereby avoid being faced with a long delay while the next Parliament decides its priorities.
That should not be taken to mean that the spirits sector is entirely satisfied at the possible content of the new law. We still call on legislators to, among other things, ensure that the new regulation: is flexible enough to allow definitions to be amended when required; does not reduce the protection for leading GIs against misleading trademarks; will bring a fully transparent register of the technical files for each GI spirit; and contains meaningful labelling rules (allusions etc.) which maintain protection but do not thwart innovation.