Europe and Asia: global partners for global challenges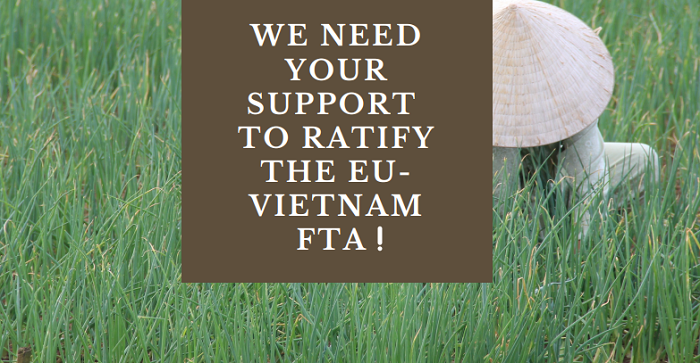 On the eve of the Europe-Asia Meeting taking place in Brussels on 18 & 19 October 2018, we want to take the opportunity to stress how important Asia is for the world's economy in general and for the European spirits industry in particular. We export our high-quality products all over the world generating over €10bn every year since 2012. We could do more but our capacity to open new territories is extremely dependent on the progress made by the EU in agreeing and ratifying Free Trade Agreements. In this effort, Asia is a clear target for our sector with booming economies, growing middle class willing to consume our products. We need to seize the opportunities of the most dynamic trading block. Our market share in these countries is small because of the high import tariffs we face such as in India, (150%); Thailand (60%); Indonesia (150%), or Vietnam (45%) as well as challenging tax and regulatory environments. Tariffs phase out are usually covered by FTAs negotiated by the Commission (eg, 45% tariffs in Vietnam to be phased out over 7 years) but our fear today is the delays in the signature and ratification of these important FTAs such as with Japan, Singapore and above all, Vietnam. The world is not waiting for us… Commissioner Cecilia Malmström just announced that the European Commission will adopt next week the EU-Vietnam agreement to start the ratification process. This progress would be more than welcomed!
After the withdrawal of the USA from the TPP, the other 11 TPP countries agreed in May 2017 to revive it and reached agreement in January 2018. In March 2018, the 11 countries signed the revised version of the agreement and ratification is on-going. Concretely, this means we will face increased competition from our competitors, e.g., Australia or New-Zealand which will have duty free entrance and will build a market for their products.
The same might be true with the Regional Comprehensive Economic Partnership (RCEP) which is making progress and would represent the world's largest economic bloc.
To conclude, the Commission has negotiated good agreements and they should not be lost in translation!