Moderate drinkers DO live longer after all...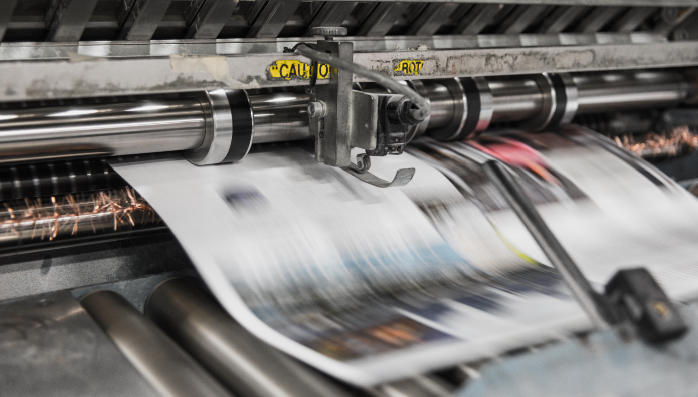 Photo by Bank Phrom on Unsplash
In August 2018, a study published in the Lancet Journal made newspaper headlines and trended on social media around the world by claiming that there is simply no safe level of alcohol consumption.
"No alcohol safe to drink, global study confirms" said the BBC. "No healthy level of alcohol consumption, says major study" ran The Guardian. A quick Google search will throw up dozens of similar headlines, many of which made the front page of global outlets.
In fact, a deep and established base of evidence gathered over decades concludes that light and moderate drinkers live longer than both heavy drinkers and those that don't drink at all. Yet these headlines were quickly picked up by anti-alcohol activists who of course used them to push for even more draconian restrictions on the healthy lifestyles of ordinary people who enjoy an occasional drink.
Last week (ten months later), The Lancet finally published extensive critical correspondence from an array of renowned health policy researchers, who raise severe doubts about the methodology of the 2018 study.
Kevin Shield and Jürgen Rehm write: "limitations in the methods have led to the unfounded conclusion that, at the individual level, no amount of alcohol consumption benefits health". After correcting the error, the authors find health benefits for people consuming 12g per day (approx. 1 standard drink) compared to abstainers.
Cédric Abat, Yanis. Roussel, Hervé Chaudet and Didier Raoult note: "most of the 23 health outcomes they studied, including stroke, myocardial infarction, and cancer, are diseases associated with ageing. However, the authors attributed them to alcohol rather than longer lifetime. Advising policy makers with such results could represent a political instrumentalisation of the journal's reputation".
Augusto Di Castelnuovo, Simona Costanzo and Giovanni. de Gaetano conclude: "the way the curves were combined was not validated, contains a dose of arbitrariness (the authors do not explain why heart failure was not included and why DALYs were used as the weighting variable), and did not take into account the variability in precision because each curve is derived from a different sample size. Thus, the conclusion that no level of alcohol consumption improves health cannot be drawn from the Global Burden of Diseases 2016 Alcohol Collaborators study".
Arne Astrup and Ramon Estruch simply state: "these findings do not justify the conclusions that the level of alcohol consumption required to minimise health loss is zero and that efforts should be made worldwide to lower overall population-level alcohol consumption"'.
These correctives – while damning – are a good example of the scientific method and peer review in action. Alas, from a public health perspective, they are too little and far too late.
Bad news will always travel further than good. And sensationalist headlines will always spread quicker than modest corrections in scientific journals.
We have to face the fact that good science alone cannot undo the damage that bad science does. The propulsive powers of sensationalism and clickbait rule the media and social networks despite our best efforts. Actively and creatively communicating the importance of policy that is led by science and by common sense remains a challenge for us all.