New EU Spirit Drinks Regulation 2019/787 under scrutiny by our producers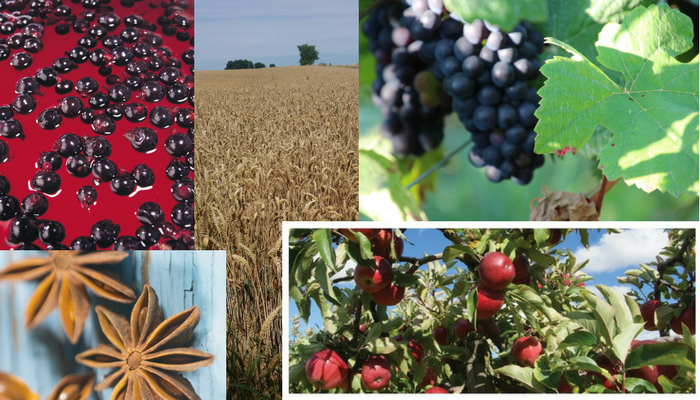 The publication of the new EU Spirit Drinks Regulation (2019/787) on 17 May 2019 marks the official starting point for the implementation of thIS new set of rules which set out provisions on the production and labelling of spirits, including Geographical Indications (GI) in the EU, as already reported in our May edition of the spiritsNEWS.
The previous Sprits Drinks Regulation (110/2008) has been improved in various ways during the latest revision process. At the same time, some imperfections in the new set of rules have been spotted, and the sector is curious to see how things will fall into place and what will be required in the future to maintain a smooth functioning of the EU's Internal Market. As we speak, spiritsEUROPE is assessing the new set of rules and identifying hot spots where future work may be required. Amongst the areas in which further work on some details of the new piece of legislation appears to be necessary are: the definition of Ethyl Alcohol of Agricultural Origin (EAAO) as well as guidance by the European Commission on Allusions, Mixtures and Compound Terms.
We look forward to the continuation of the work on the set of rules which lies at the very heart of our sector.