Geographical Indications, the crown jewels of Europe!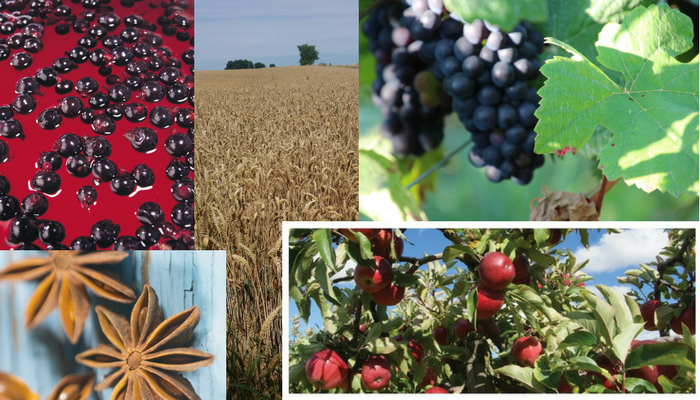 Last week, Trade Commissioner Hogan confirmed that Europe will remain open for trade and will pursue its ambitious efforts to get more bilateral trade treaties signed to improve market access to third countries. European GIs are set to continue to play an important role in the EU's export strategy moving forward. The European Commission's recent study on the economic value of EU quality schemes, Geographical Indications (GIs) and Traditional Specialities Guaranteed (TSGs) underlined once more how important these crown jewels are economically and socially and why they deserve protection in bilateral agreements.
According to the study, European GI agri-food products represent a total sales value of €74.76 bn of which 13.4% can be attributed to spirit drinks. The total sales values of the 240 spirits GIs thus increased by a staggering +26% since 2010, when the same study was last conducted by the Commission. Scotch Whisky, Irish Whiskey and French Cognac represent around 80% of the sales value of spirits. Poland, Sweden and Italy gathered another 6%, whereas the other Member States account for the remaining 4%.
The study confirms that nearly 2/3 of spirits exports in value outside Europe are GIs products, mainly to the US, Singapore and China (see top-10 export markets). The study concludes that the sales value of a product with a protected name is on average double than that for similar products without a certification. So there are clear economic benefits for producers in marketing products as GIs given their distinctive quality, authenticity and reputation and their attractive aspirational profile to consumers.
By definition, GI production cannot be "delocalised", hence GIs are a strong source of growth and jobs in the regions where they are produced, attracting tourists to distilleries and benefitting rural communities.