The spirit of sustainability: spiritsEUROPE joins the Close the Glass Loop Platform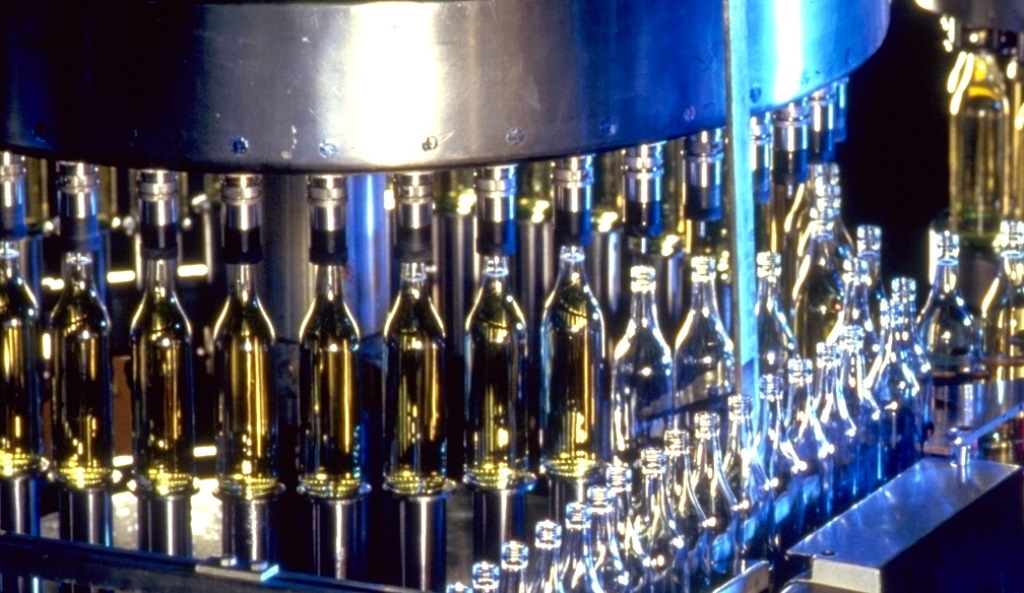 spiritsEUROPE has joined the "Close the Glass Loop" Platform established by FEVE - the European container glass industry association – that is committed to boost glass packaging collection levels to 90% by 2030 and put more recycled glass back in the bottle to bottle glass packaging loop.
This is a natural move for our sector, not only because over 90% of spirit drinks are sold in glass bottles but also because 100% of the raw materials for spirit distillates are sourced directly from nature which needs to be preserved to the highest standards for generations to come. This is why adopting sustainable production processes are in our sector's DNA and at the heart of what we do, including when it comes to the challenge of reusable and recyclable packaging. "The Close the Glass Loop" Platform complements the initiatives we undertake across Europe with our partners to make our value chain more sustainable.
The "Close the Glass Loop" Platform aims to unite the glass packaging value chain under a multi-stakeholder European programme supported by national level action plans. Our companies and national association members will cooperate with the national glass value chains across Europe to improve the collection and recycling of glass packaging.
All consumer goods industries are being called upon by the European Commission to collect, recycle and reuse packaging. Each country will need to achieve much more ambitious recycling targets by 2030. The new emphasis is on actual recycling and not collection. For glass, it will be 75% by 2030!