"Drinking abuse breaks other lives too"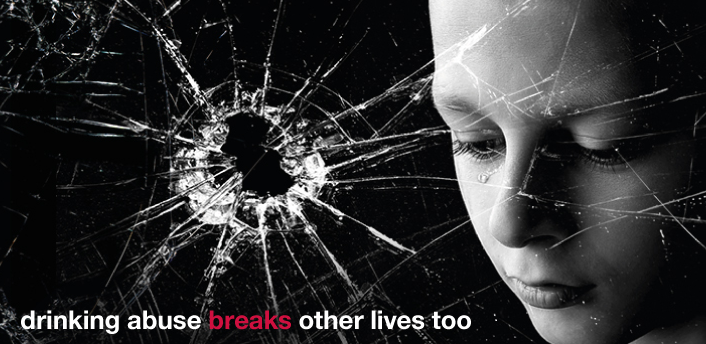 The theme of the 2017 campaign was "Drinking abuse breaks other lives too…#Bedrinkaware". The ads featured stark black and white imagery with a teenager, a boy, an old man, and a woman, that aimed to provide maximum impact. The campaign was designed to broaden the understanding of the damaging effects of excessive alcohol consumption and make abusers think about the people around them, including friends and relatives. The message was disseminated through Facebook, Google, websites, outdoors, the on-trade, and on university campuses (about 1.3 million people were reached). The public was invited to share the campaign message and to visit the www.drinkawaremalta.com website to learn more about how to consume alcohol moderately.
An online survey was carried out in October 2017 to obtain quantitative research. The results showed that almost 50% of the 205 respondents had seen or heard about the alcohol awareness campaign, mainly from Facebook (30%), billboards (19%), and print media (18%). The "young boy" advertising was chosen by the majority (50%) as the most effective. About 18% said the campaign had influenced them to reduce their drinking (this had more of an impact on females than males) or to reduce drinking and driving (this had more of an impact on males).
Overall, the campaign was rated positively with a higher score for "highlighting the impact of public drunkenness on others" (4.3/6) while the least effective was to remind people about their drinking (3.6/6).