Our concerns about MERCOSUR negotiations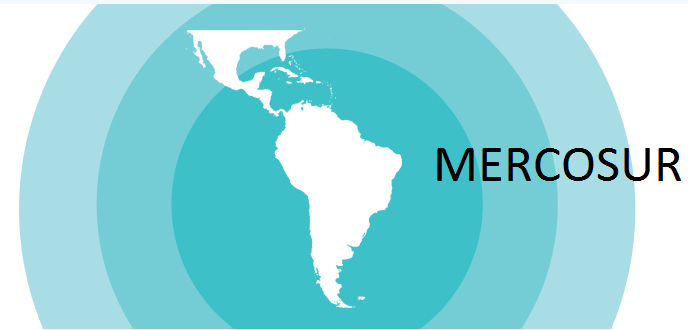 We have been longstanding advocates for the EU-MERCOSUR FTA negotiations. In many European capitals our members are active in underlining the importance of a deal to decision-makers. MERCOSUR is a priority for EU spirits producers, mainly because of the importance of the Brazilian market. Improving our access to important markets such as Brazil, Argentina, Uruguay, and Paraguay represents a huge opportunity for our sectors (our currently export to MERCOSUR only amount to €200m). The European Union wants to conclude this deal by the end of the year. As the endgame approaches and EU negotiators begin trade talks with their South American counterparts in Brussels, we would like to raise our issues of concern.
Firstly, the deal must deliver a significant level of market access by removing the tariffs applied to spirits from entry into force, thus permitting our products to compete on a level playing field. Similarly, tax discrimination, such as the one where we suffer in favour of Cachaça, a local spirit that directly competes with EU spirits, should be removed.
Secondly, we cannot envisage any outcome that would not offer effective protection for our leading Geographical Indications (GIs). In particular, any generic use of European GIs for similar products, either in their original language or in translation, must be forbidden. Furthermore, GIs must not be used in a way to confuse or deceive the consumer.
Thirdly, the deal should remove the technical barriers that hamper access of EU spirits to the MERCOSUR markets. To remove the technical obstacles, we strongly support the inclusion of a wine and spirits annex that solves the non-tariff barriers that we encounter in the MERCOSUR markets and contains guarantees for effective implementation.
These ongoing negotiations also provide an opportunity not to be missed, namely to seek from MERCOSUR countries a clear commitment to ensure that expected benefits will not be nullified by opportunistic tax reforms. In particular, it is disappointing that Argentina is considering a tax reform (current at Congress level) that would significantly increase the rate of excise applied on spirits above 30% abv, thereby impacting those categories that would benefit the most from tariff elimination in the MERCOSUR negotiations.