Calling on EU – UK negotiators to conclude Phase 1 at the next Council meeting on 15 December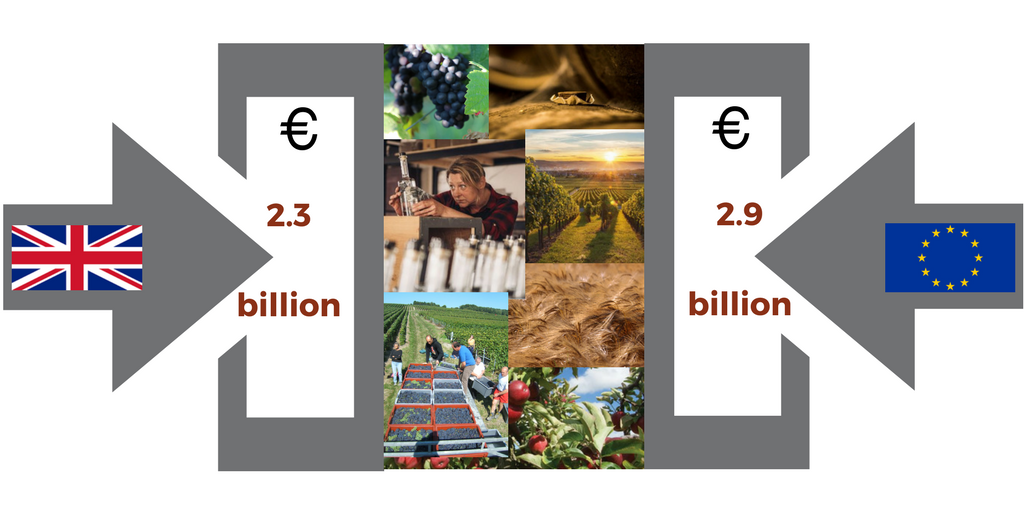 We are a sector that contributes massively to growth and jobs in the EU, but our ability to do so requires legal certainty, predictability, and consumer confidence.
A couple of weeks ago, the UK and European wine and spirits sectors published a joint position paper. This joint initiative is probably unique and was motivated by the large, historic and fairly balanced wine and spirits trade flows between the EU and the UK. This is why we rely on the UK and the EU reaching an agreement that ensures trade continues with minimum disruption after Brexit. At this critical point in time, we are also calling for an early agreement on transition rules before March 2018, and we stress the need for these rules to be running for as long as needed to agree on the details of the final trade deal. The transition agreement should provide not only time for the continued negotiation of the future EU27-UK relationship, but also guarantee the maintenance of all the EU acquis relevant to wine and spirits, as well as the continued application of existing FTAs.
All acts and specific provisions impacting the wine and spirits sectors should continue to be applicable to the import into and marketing in the UK of products originating in the EU27. The future regime should maintain a high degree of harmonisation or convergence of legislation including product definitions and recognition of GIs
We hope that any future customs arrangements avoid border tariffs, processing delays, conformity assessments, and related administration costs. It is critical that electronic customs systems are in place. Tariffs should not be introduced on the sectors' inputs, and specific measures should be agreed to minimise the impact on trade between the Republic of Ireland and the UK.
It extremely important to preserve existing EU bilateral agreements, and this is why we call upon the EU and the UK to ensure that Brexit will not affect the smooth and fair enforcement of the existing EU bilateral agreements in place with third countries.
Last but not least, the EU27 and the UK should allow people to remain in their place of work and focus on being able to move people easily between the EU27 and the UK.